A 2020 ANNUAL MEETING BY DISTRICT
On November 21, 2020, the Colorado Farm Bureau held it's 102nd Annual Meeting in a little bit of a different way…
Instead of gathering together at a central location, delegates met in their districts and connected virtually to complete the business of the organization. Much of the annual meeting was recorded. You can click the link below to see those videos, particularly the President and Executive Vice President addresses, candidate nominations and speeches as well as the award videos for Service to Agriculture. 
"There are too many things about the future of which I have no clue. But I do know that our ability to be successful in our advocacy efforts will demand that we find more effective ways to speak to the all residents, all consumers, and all voters; as well as those that are representing them in government— be it at a municipal, county, state, or federal level.."
– Retiring President Don Shawcroft in his final address. 
CFB WELCOMES NEW BOARD OF DIRECTORS
It was a big election this year in the organization. A new president and vice president were elected as well as new board members from around the state. 
Carlyle Currier from Molina, Colo. was elected as new President of the Colorado Farm Bureau. Carlyle previously served as the organization's Vice President.
James Henderson from La Jara, Colo. was elected as new Vice President of the organization. James previously served as the board representative from District 7.
---
Nathan Weathers was elected as the new board member from District 2. Nathan hails from Yuma, Colo.
Gary Melcher, from Holly, Colo. was reelected as the board representative from District 4.
Gary Paul was reelected to represent District 6 on the board. Gary is from Yoder, Colo.
District 8's new board representative is Charly Minkler from Ignacio, Colo. He will take the place of retiring board member, Phyllis Snyder.
Callie Hendrickson is the new board representative from District 10. Callie is from Meeker, Colo. and will replace Angela Ryden.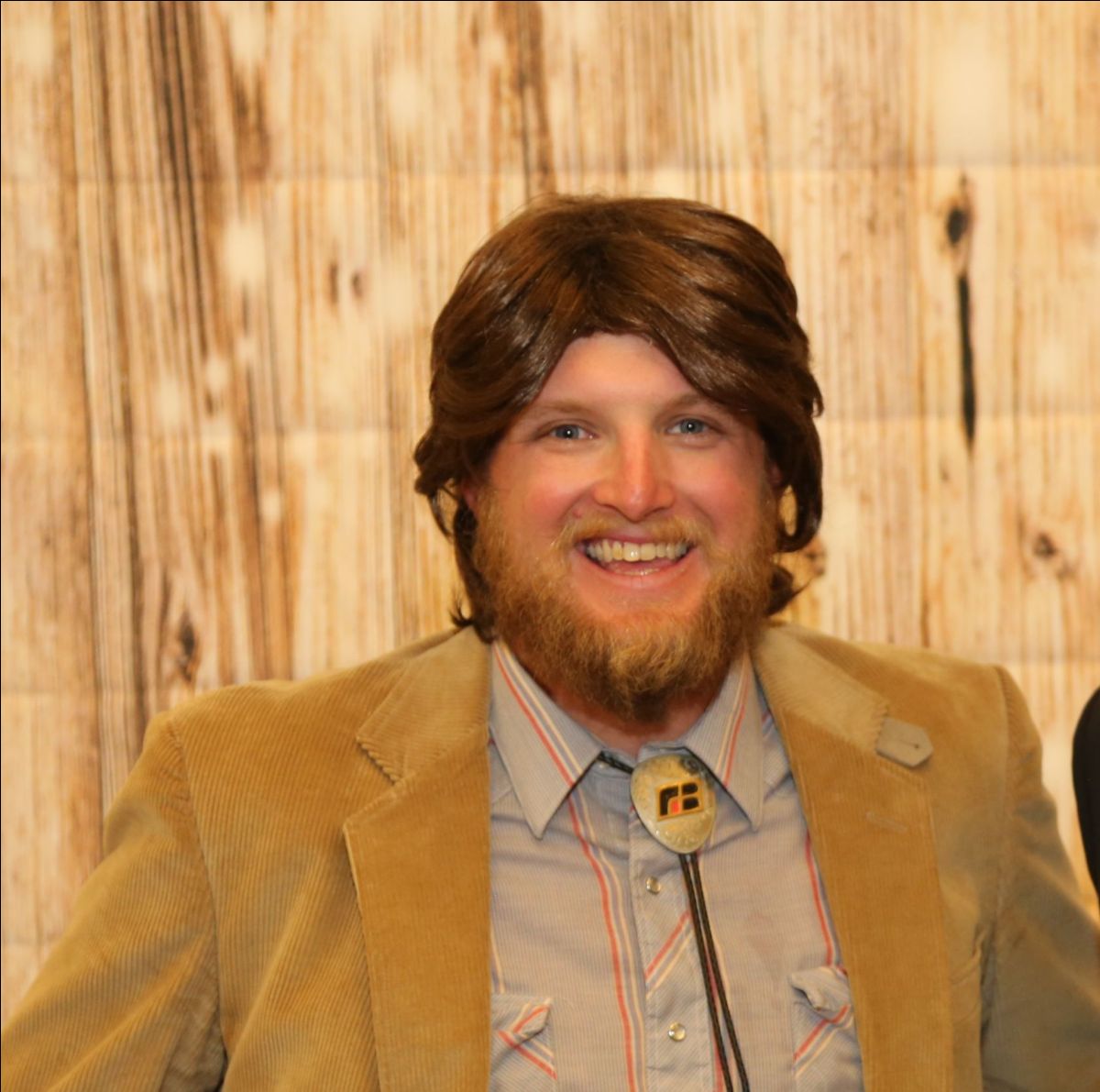 David Brown will fill the vacant District 7 seat as Henderson moves to Vice President. David is from Mosca, Colo.
Roxi McCormick, Crook, Colo., was reelected as the state Women's Leadership Committee chair.
Joel Currier will serve a second term as the chair and board representative of the Young Farmers and Ranchers Committee. Joel is from Molina, Colo.
CONGRATULATIONS TO THIS YEAR'S SERVICE TO AGRICUTURE AWARD WINNERS
"Outside" Colorado Farm Bureau
Congressman Scott Tipton
"Inside" Colorado Farm Bureau
Hugh Sanburg

Watch the Award Videos Here
Thank you to our retiring board members! Don Shawcroft, Phyllis Snyder and Angela Ryden!