NCGA, USFRA Put Farming Sustainability in the Spotlight in Denver
DENVER, CO – November 15, 2018 – The National Corn Growers Association joined other agricultural groups in telling farmers' sustainability story during the "Cultivating Collaboration for Sustainable Food Systems" at the 2018 Sustainable Agriculture Summit in Denver this week. Lauren Biegler, a farmer from Minnesota who participates in both CommonGround and the Soil Health Partnership, represented the association during this dynamic panel, which was hosted and organized by the U.S. Farmers & Ranchers Alliance.
USFRA believes that farmers and ranchers are the solution to enhanced sustainability practices and varying climate patterns. The panel, hosted during this value chain- inclusive event, shared the current practices farmers employ and the potential for further improvement in the future with retailers and companies focused on consumer packaged goods.
During the session, farmers representing various commodities discussed the importance of communication and collaboration in working towards a shared goal of a better tomorrow. The session also aimed to co-create a strategy across all commodities, for and with the farmer, that places farmers and ranchers are at the forefront of sustainability conversations.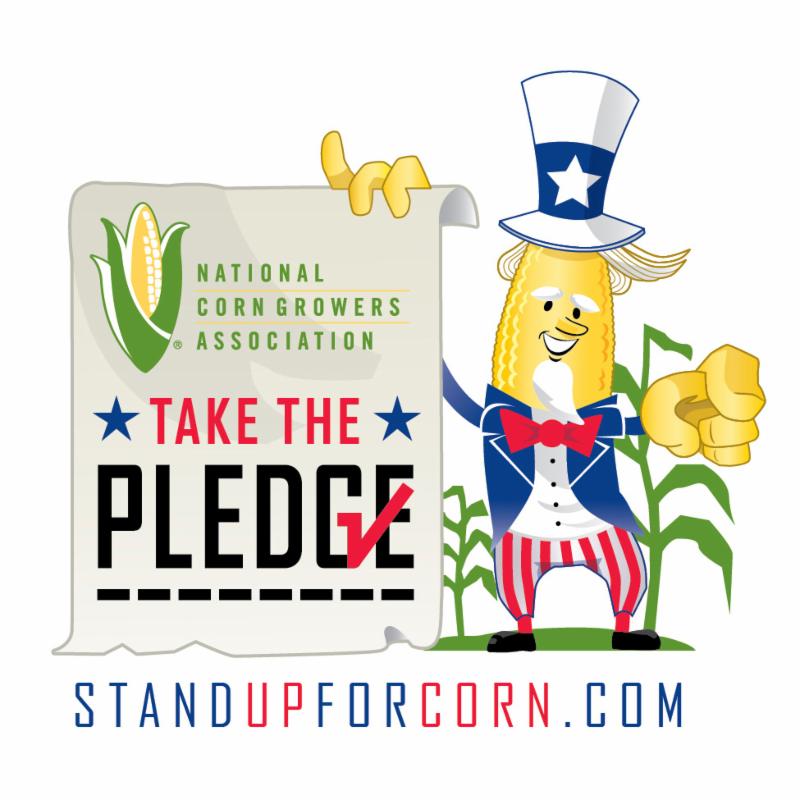 TAKE ACTION!
NOW is the time to make your voice heard and submit comments to restore the RFS, strengthen markets for farmers and maintain a strong Farm Bill.