NCGA: Deadline Extended!  
National Corn Yield Contest Harvest Entries Due Nov. 26th
With farmers in many states experiencing harvest difficulties due to weather, the National Corn Growers Association has extended the deadline by which National Corn Yield Contest entrants must report by ten days to Nov. 26. This additional time is to allow entrants who have had to delay harvesting because of the unfavorable conditions a chance to fully participate in this exciting contest.
The online harvest entry is available to both farmers and seed representatives using the same login process as the initial entry. Login does require submission of the entrant's NCGA membership number.
To complete, entrants will upload weigh tickets and a yield calculation worksheet that details the number of rows harvested and length of each pass. Prior to upload, both documents must be signed by the contest supervisor. A tutorial video is available online.
For access to contest information and a detailed list of the entry and harvest rules, 
click here
.
For half of a century, NCGA's National Corn Yield Contest has provided corn growers the opportunity to compete with their colleagues to grow the most corn per acre, helping feed and fuel the world. This has given participants not only the recognition they deserve but the opportunity to learn from their peers.
Winners receive national recognition in publications such as the NCYC Corn Yield Guide, as well as cash trips or other awards from participating sponsoring seed, chemical, and crop protection companies. The winners will be honored during Commodity Classic 2019 in Orlando, Florida.
Contact the direct call line at 636-733-5518 or email 
ncyc@ncga.com
 with any questions.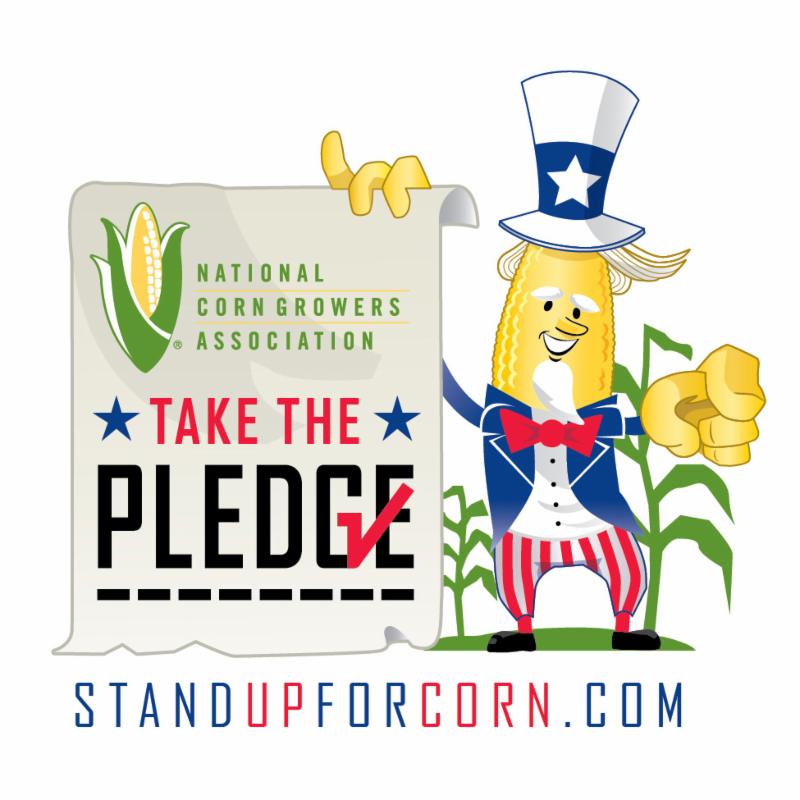 NOW is the time to make your voice heard and submit comments to restore the RFS, strengthen markets for farmers and maintain a strong Farm Bill.